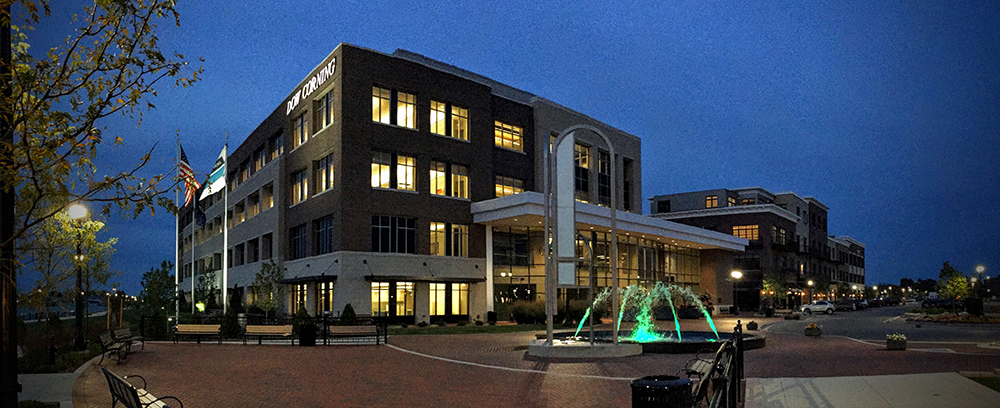 The brand new Uptown Bay City is the complete package.
An extension of the already thriving downtown with brownstones, sidewalk cafés, and locally-owned shops, Uptown Bay City is the center of bustling commerce, urban living, and vibrant sophistication. The 35-acre waterfront development has begun to take shape over the past three years, bringing with it more than 600 employees from globally influential companies, a diverse array of retail and restaurant options, and strong residential demand. The exciting influx of businesses and residents will continue through 2016 and beyond.
The tremendous progress has been made possible by the World-Class organizations who have decided to call Uptown Bay City home: Dow Corning Corp., Chemical Bank, Michigan Sugar, Mainstreet Ventures, Courtyard by Marriott, and more to be named. Please enjoy this construction time-lapse video, capturing the first 3 years of development through summer 2015:
Uptown Bay City lies at the heart of the Great Lakes Bay Region, a diverse group of communities collaborating toward strengthening the region as a whole. The Great Lakes Bay Region is home to the headquarters of multiple global corporate leaders, including the Dow Chemical Company, Dow Corning Corporation, Hemlock Semiconductor Group, and Nexteer Automotive. The region also contains two of the top three destinations in Michigan, Birch Run and Frankenmuth, and has proximity to major markets — Detroit, Ann Arbor, Grand Rapids, Chicago and Canada.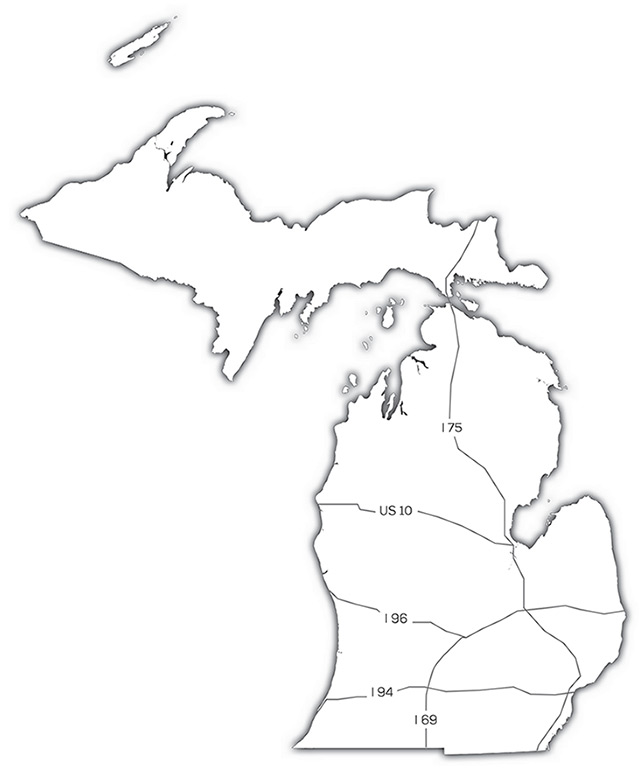 Uptown Bay City will offer something for everyone
Walkable, new urbanism design

Sustainable, mixed-use developments

Specialty retail and diverse dining options

Office space to purchase, lease, or build-to-suit

Access to parks, an outdoor concert venue, and a public promenade
One of Michigan's best tracts of land along the picturesque Saginaw River, the potential for Uptown is incomparable. Join global corporations, local healthcare leaders and large-scale companies in this state-of-the-art opportunity to Live, Work and Play in Uptown.
Shaheen Development is proudly developing Uptown Bay City. A family-owned, community-based development company, Shaheen Development has created places for living, working, leisure and healthcare for more than four decades. Visit ShaheenDevelopment.com.
Are you interested in joining Uptown Bay City? Contact us today!