Michigan Sugar makes its HQ a suite new addition to Uptown Bay City
May 20, 2016 • Work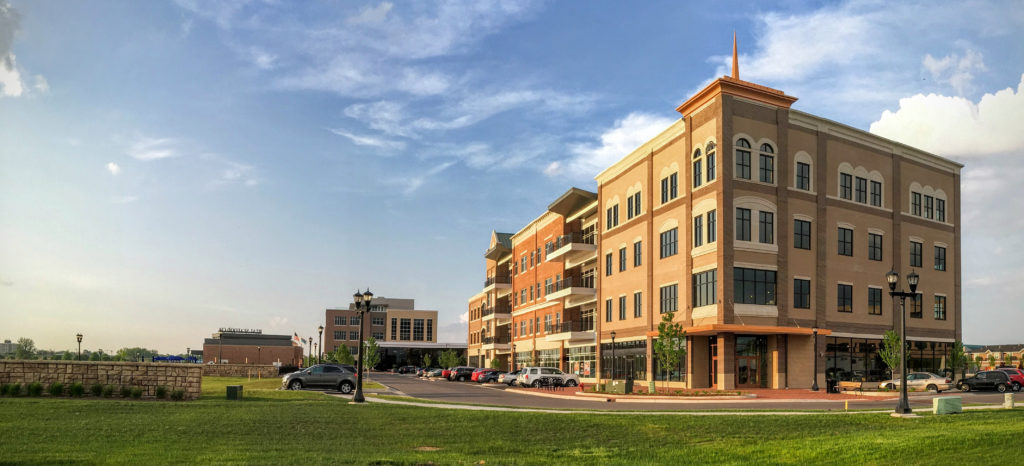 BAY CITY, MI (Mlive.com) – Uptown Bay City just got a sweet new addition as Michigan Sugar Co. finished moving its headquarters into the Bay City riverside development this week. Sixty-five full-time employees are now working for Michigan Sugar at Uptown Bay City.
The company's offices are in what was called Building 4 at Uptown, now called Uptown Place. It is leasing the entire third floor.
"We think it's fantastic, it's exciting, it's what I've been waiting for," said Dining Room Manager Sonya Hill at the Real Seafood Company restaurant across the street.
Read more on MLive.com