Uptown Bay City's Year in Review
December 31, 2015 • Work


LOOKING BACK AT 2015, FORWARD TO 2016
Three years ago, we held our Anchor Tenant Ceremony at the site of Uptown Bay City.  Today, the site is a sprawling 43-acre walkable community with more than 600 employees from globally influential organizations, a diverse array of retail and restaurant options, and strong residential demand.  The exciting influx of businesses and residents will continue through 2016 and beyond.  Please enjoy this construction time-lapse video, capturing the first three years of development through the summer of 2015:
As 2015 comes to a close, we would like to share progress highlights from this past year, and look forward to the tremendous events occurring in 2016.
2015
Winter:
Spring: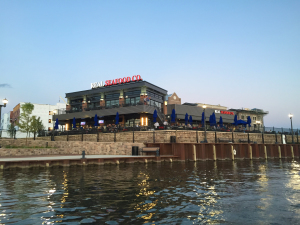 Summer: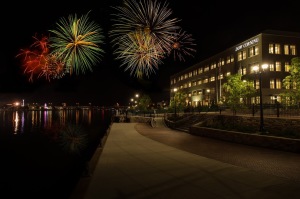 Fall: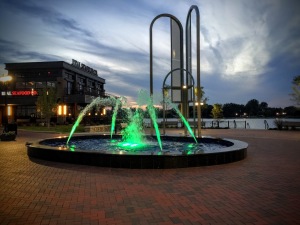 To date, 17 of the 20 condominiums at 9 East Main have been sold.  The two new Penthouse Models are available for purchase along with the last remaining One Bedroom condo.
In addition, there is 1 Two Bedroom Brownstone currently available for lease.
2016
While 2015 was a year for celebrations and milestones, 2016 is shaping up to be even more monumental. You can expect to see the following highlights by the summer:
Uptown Place is a four-story mixed-use commercial building that overlooks the Uptown riverfront and day docks.  The first floor is a retail Galleria featuring five boutique shops and two restaurant end-caps, which will include Talk of the Town.  A covered arcade cuts through the Galleria, connecting the main parking lot with the riverwalk.  Floors two-through-four feature office space, which will include the new corporate headquarters for Michigan Sugar on the entire third floor.  Retail, restaurant and office space is available if you would like expand your business to Uptown Place.
For opportunities to Live, Work, and Play at Uptown in 2016, please contact us at 989-799-5700 or skelly@ShaheenDevelopment.com.