Come Play at Uptown
December 17, 2014 • Play

Come Play at Uptown Bay City.
"Live. Work. Play." Providing a unique community with opportunities to Live, Work and Play has always been the goal of Uptown Bay City. With multiple residents living here and more than 350 Dow Corning and Chemical Bank employees working here, now it's your turn to come Play here.
Uptown Bay City has multiple businesses now open for your enjoyment:
Uptown Grill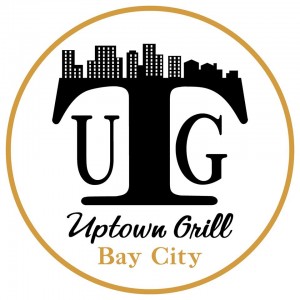 Bay City's popular new location for breakfast and lunch is Uptown Grill. The bistro held its grand opening the day after Thanksgiving, and packed crowds have attended the new restaurant on a daily basis ever-since. Breakfast options include sweet cinnamon roasted Fuji apple pancakes. Lunch options include a salmon BLT.
Uptown Grill's hours are 6:30 am to 3:00 pm, seven days a week. We hope to see you there!
For Uptown Grill's website, click Here. Like Uptown Grill on Facebook.
The Fix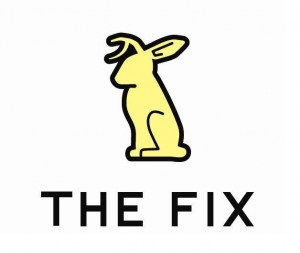 Also now open is Bay City's newest coffee shop, The Fix! Featuring non-traditional coffee brewing methods such as pour-overs, AeroPress and French press options, The Fix offers the best variety of coffee tastes in the region. Baked goods, including gluten-free and vegan options, are also available to complement the flavors of their great coffee.
The Fix is open seven days a week with hours from 7:00 am – 8:00 pm (Monday-Friday), 9:00 am – 10:00 pm (Saturday) and 9:00 am – 6:00 pm (Sunday).
For The Fix's website, click Here. Like The Fix on Facebook.
Don Angelos Aveda Lifestyle Salon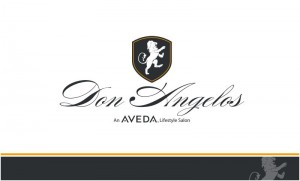 Opening in the winter of 2015, Don Angelos Aveda Lifestyle Salon will be Bay City's first full-service salon to exclusively carry the full AVEDA Product line, and one of four AVEDA lifestyle salons in Michigan. Don Angelos is a division of Shapers Aveda Lifestyle Salon. Owners Angelo and Donovan Ortega bring over 25 years of combined industry experience to the new salon.
Like Don Angelos Aveda Lifestyle Salon on Facebook.
Coming in 2015: The Real Seafood Company along with the opening of our riverfront retail district.
If you're interested in opening your business among our growing Uptown community, Retail and Commercial Office Space is now available in Building Four – read more.